While West Village remains my favorite neighborhood in the city, the Union Square, Gramercy and Flatiron areas are where I felt most comfortable. I lived in Union Square, interned just north of Union Square and worked for a year near Madison Square Park. I frequented the area for it's convenient, central location, and of course great food! Keep reading for the 17 best places to eat in Union Square, Gramercy, and Flatiron in New York.
For the atmosphere: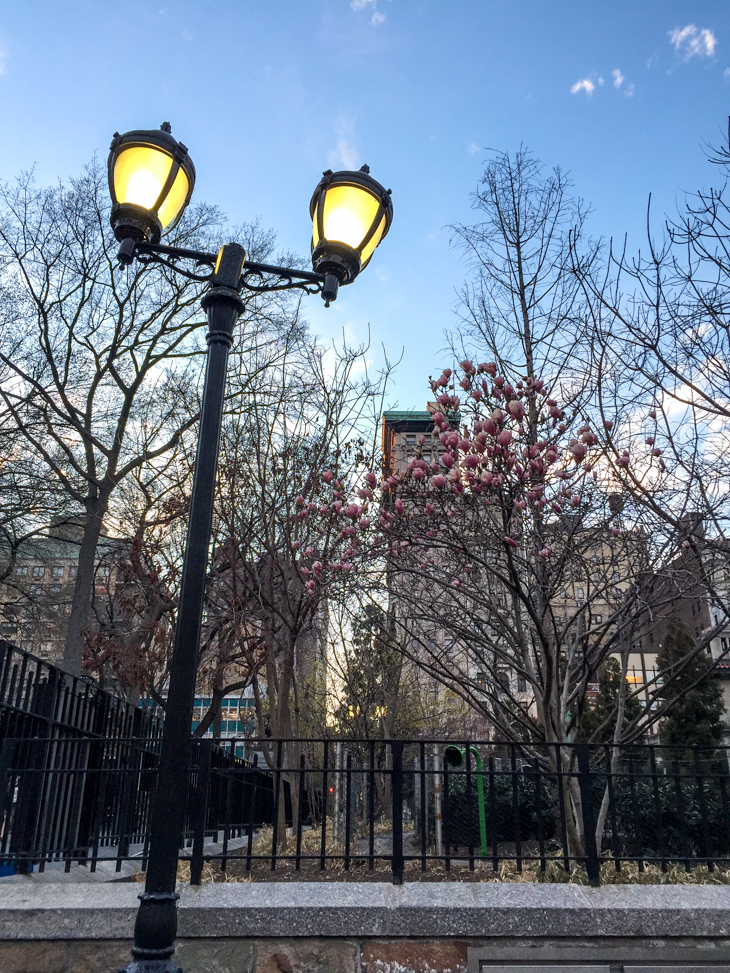 For very satisfying comfort food:
For fellow gourmet enthusiasts:
Before/After Dinner Drinks:
What are your favorite restaurants in these popular neighborhoods?