During summer when most New England locals head to the beach at Cape Cod, Nantucket or Martha's Vineyard to enjoy the warm, sunny weather for a limited time, cities like Boston clear out enough to where you can enjoy the popular spots with less of a crowd to compete with. Both my boyfriend and I had previously visited Boston about five years ago on separate occasions, but we felt like we were due for a trip back to explore the city together. From the seasonal Lobster Rolls to a Red Sox game at Fenway Park, we had a perfect trip and can't wait until we return!
Where We Stayed
Like every other city, we found the selection of Airbnb rental apartments in Boston to be conveniently/centrally located and more reasonably priced than hotels. Even booking less than two weeks before our trip with limited options, we were able to secure a place to suit our needs. It was very simple and the smallest sized studio we had ever stayed in, but it still worked out just fine. We are only in the Airbnb to sleep at night, so an expansive kitchen, living room, or balcony for example are never necessary.
My review of this unit in particular is that the location in the upper/central part of South End on Columbus Avenue could not have been more perfect. It was a charming neighborhood of brownstones, quiet but still easy to catch an Uber, close walking distance to cute shops and restaurants, and an easy walk to Back Bay, Beacon Hill, and Boston Common. It was an easy self check-in process, which we always prefer, only one flight of stairs up, clean, and modern enough for being such an old building. I will note that the bed is only a double, so I would not recommend it for anyone tall or for couples who like their space (ha). The shower was also quite small but the water pressure was great, which I personally care more about. It got very bright by 6am, so it was impossible to sleep in without an eye mask! Like I said, it was nothing special but it had the necessities.
If you ever have ANY questions about Airbnb, I'd be happy to help! I've stayed in at least 15 of them around the world.
Where We Went in Boston (by neighborhood)
Much like New York City or London but on a smaller scale, Boston is broken up into distinctive neighborhoods. From the Italian section in North End, to the upscale and charming Beacon Hill, and the up-and-coming, trendy area of South End, there's something for everyone. Therefore, like many of my city and neighborhood guides, I've organized this post by neighborhood so that you can walk to each place listed within each section.
South End Boston
Other Places To Consider
Coffee Shops/Cafes – Flour Bakery & Cafe, Jaho
SoWa Market – Sunday 10am-4pm only; pop up market on the weekends filled with artisans, entertainment and food
Shops – Olives & Grace, Follain, Third Piece, Niche Plant Shop, Flock, Formaggio Kitchen
Italian – Mida (classic Italian), Coppa Enoteca (Italian small plates), Bar Mezzana (coastal Italian)
Other Cuisines – Toro (Spanish tapas), Gaslight Brasserie (French), Orinoco (Venezuelan), The Salty Pig (charcuterie), B&G Oysters (seafood), Trade (Mediterranean), The Gallows (New American)
Drinks – Wink & Nod, Shore Leave, Beehive (Blues/jazz downstairs), Barcelona Wine Bar, Franklin Cafe
Back Bay & Beacon Hill in Boston
Other Places To Consider
Copley Square Farmer's Market – Tuesdays only from 11am – 6pm
Back Bay – Select Oyster Bar, Lolita, Puro Ceviche Bar, Moon Bar, Bukowski Tavern
Beacon Hill – Bin 26, Toscano
Shops (*many are closed on Monday) – Follain, Black Ink, Flat of the Hill, December Thieves, Holiday Boutique, Top Drawer
North End & Downtown Crossing in Boston
When visiting the North End, I recommend visiting Boston Public Market, then walking up Hanover Street past the Rose Kennedy Greenway to find all the most famous and authentic Italian places the neighborhood has to offer.
Other Places To Consider
Shojo
Pabu
Haley Henry
Marliave
Windsor Dim Sum Cafe
Ruka
Les Zygomates Wine Bar Bistro
Ogawa Coffee
Seaport District
Other Places To Consider
The Lawn on D
Shops – Away, Outdoor Voices, For Now
Yankee Lobster
Row 34
Cisco Brewers
Drink
Lookout Rooftop & Bar
Cambridge
Other Places To Consider
Loyal Nine
Oleana
Pammy's
Pagu
Alden & Harlow
Brick & Mortar
Henrietta's or Benedetto at The Charles Hotel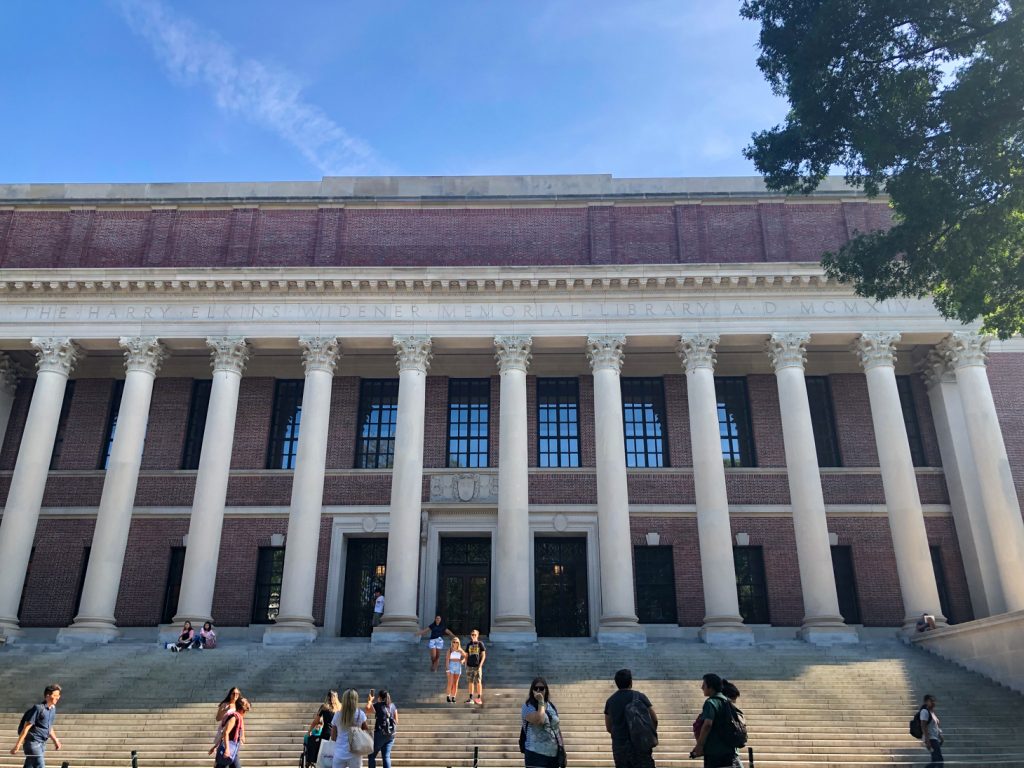 Last, but certainly not least, Fenway Park is a must! Whether it's baseball season or not, you can still visit the oldest ballpark in MLB. The Red Sox were playing the Toronto Blue Jays when we were there, so we decided to check it out for both of our first time. We took an Uber from Cambridge, bought the cheapest tickets they had available (about $35 each), walked around the stadium, and sat in our bleacher seats for an inning or two. Although a short visit and not being invested in the game itself, we still enjoyed the spirit and charm all around and didn't regret buying the tickets. I did, however, regret getting a Fenway Frank. Don't be fooled by the catchy alliteration! Guilty.