I recently shared "The 21 Best Things I Ate in 2021" and today I wanted to share the drinks version. I'll keep it short and sweet as I've detailed more of the details in the moment on Instagram @adventuresingourmet, in my travel guides, and in my Orlando Bar Guide. I already have some new favorites for 2022 I can't wait to share soon in more regular updates!
Orlando – Coffee & Tea
Iced matcha lattes from Matcha House Tea & Creamery and Matcha Cafe Maiko in Mills 50/Colonialtown. I'm still figuring out the best way to order the level of sweetness I want but I'm still enjoying the process. Any tips?
Anything from Lobos Coffee Roasters in Audubon Park, Orlando – The OB Julep is a standout so far, but I also wouldn't miss their specials.
Orlando – Beer & Wine
Orlando – Cocktails
From My Travels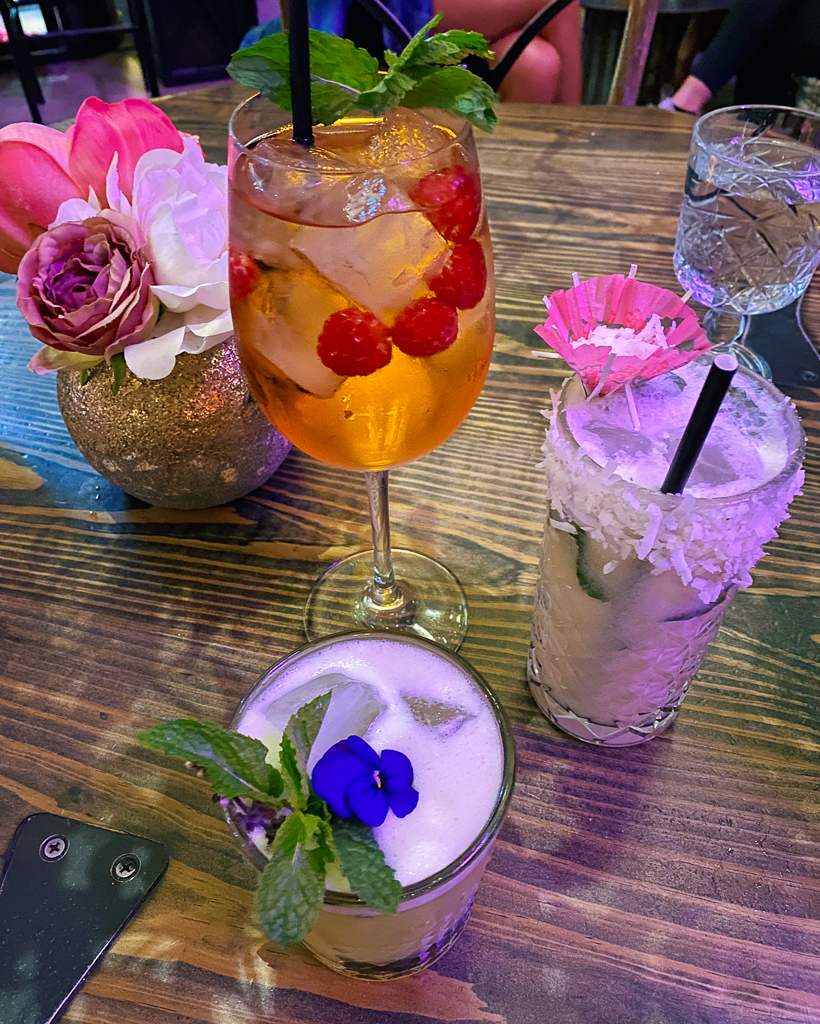 In Case You Missed It
What and/or where are your favorite drinks? Leave me a comment below. I'd love to know! Cheers!